3D Pochi Bear - Silicone Pouch
3D Pochi Bear - Silicone Pouch
Description & Other Info
You know what they say, "Bears are the best place to keep your money." Okay, we made that up. But it's true! Our 3D Pochi Bear Pouch makes it easy to head out with cash, pills, earphones and whatever else gets you through the day. It's made with soft silicone and is a free-standing design, so this cuddly cub can literally sit in the palm of your hand.
Imported.
Adorable free-standing bear coin purse!
Perfect size for storing earphones, change, pills, and much more!
Material: Silicone, SUS
Size: L: 2.56in x W: 3.22in x H: 4.53in
Available in 2 different color variations!
Fabric & Sizing »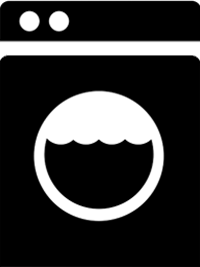 Care Instructions »
More Shipping Info »
Fan Photos
Reviews