3D Pochi Owl - Silicone Pouch
3D Pochi Owl - Silicone Pouch
Description & Other Info
Owls are known for their wisdom, so you can count on our 3D Pochi Owl Pouch to handle your finances. In fact, this little guy is so roomy, he can also hold your earphones, pills and a lot more. Our super-soft silicone offers added durability and protection, while the freestanding design means your feathered friend will take on a personality all his own.

Imported.
Adorable free-standing owl coin purse!
Perfect size for storing earphones, change, pills, and much more!
Material: Silicone, SUS
Size: L: 2.90in x W: 3.50in x H: 3.60in
Available in 3 different color variations!
Fabric & Sizing »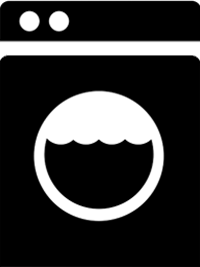 Care Instructions »
More Shipping Info »
Fan Photos
Reviews