What Size SAZA...

SAZAC Kigurumi are made to be loose fitting and will fit adult...
Product Videos
Description & Other Info
You're not much of an early riser so why not hibernate the day away lounging in comfort and your own unique style? The Halloween Bat Kigurumi is the ideal costume for the nocturnal party animal inside of you. The best part about being this cute cave dweller is, when you've had enough adventure for one night, you can scurry on home and snuggle up warm in your cozy little wings! You've got your favorite pajamas in the flap of a second! The Halloween party is just around the corner, so be sure to arrive in character!
Fabric: Fleece [Polyester 100%]
Available in Regular Size only.
Fabric & Sizing »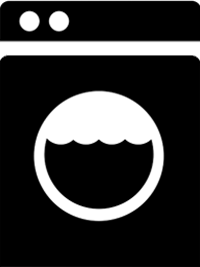 Care Instructions »
More Shipping Info »
Fan Photos
Reviews