Kigurumi Shop ...

Join in on the fun! -- http://kigurumi-shop.com You know what...
Product Videos
Description & Other Info
Winnie-the-Pooh's melancholy sidekick has now taken on his kigurumi form! With his darling fluffy hair and irresistible bowtied tale, there's nothing gloomy about this old gray donkey when it comes to its cuteness factor! Wearing your Eeyore Kigurumi is going to make everything Ohhh-kayyy!
Wearing this kigurumi to a con or festival?
Check out our lightweight terry cloth version!
Fabric: Fleece [Polyester 100%]
Available in Regular Size only.
Fabric & Sizing »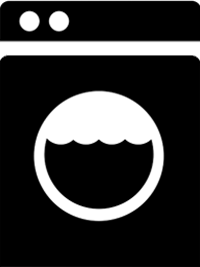 Care Instructions »
Fan Photos
Reviews