What Size SAZA...

SAZAC Kigurumi are made to be loose fitting and will fit adult...
Product Videos
Description & Other Info
Whether gliding through tree tops or hanging out on solid ground, this Flying Squirrel Kigurumi is pure win. This costume features a white belly, brown back, cute little ears and WINGS! (Wikipedia calls them patagium, but I say they're wings.) You'll fly to the heights of good times when you sport this stunning display of mammalian ingenuity. The best part: it doubles as pajamas!
Fabric: Fleece [Polyester 100%]
Available in Regular Size only.
Fabric & Sizing »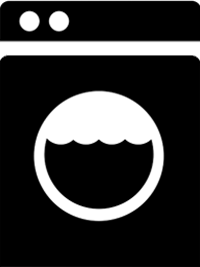 Care Instructions »
More Shipping Info »
Fan Photos
Reviews