Description & Other Info
It's almost time to go to the zoo and your kid is still running around the house deciding what to wear. All of sudden, you surprise them with the latest addition to their animal pajamas wardrobe - the Giraffe Kids Kigurumi! They jump for joy, jump into their onesie, run into the car, and can?t wait to stroll over to the giraffe exhibit to show off their cuteness!

Our Kids Kigurumi come in two sizes - 43 in and 51 in. 43 in (110cm ) is perfect for 3 to 5 year olds, while 51 in (130cm) is best for 5 to 9 year olds. This measurement is taken from the top of the hood to the ankle cuff.
Fabric: Fleece
Fabric & Sizing »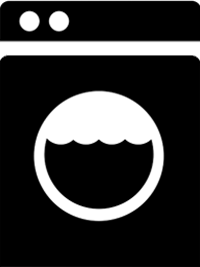 Care Instructions »
More Shipping Info »
Fan Photos
Reviews