Description & Other Info
Your kids loves to hop around the backyard with the family pet rabbit and always pretend to have bunny ears with their little hands. (Don?t deny it, you did this too as a kid). With the Rabbit Kids Kigurumi, their happiness will be fluffier than ever! With its precious pink color, floppy ears, and super soft tail, your kids will never want to part with their favorite animal onesie!

Our Kids Kigurumi come in two sizes - 43 in and 51 in. 43 in (110cm ) is perfect for 3 to 5 year olds, while 51 in (130cm) is best for 5 to 9 year olds. This measurement is taken from the top of the hood to the ankle cuff.
Fabric: Fleece
Fabric & Sizing »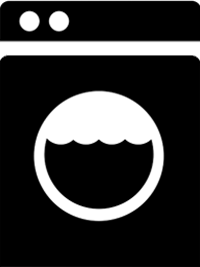 Care Instructions »
Fan Photos
Reviews