Kigurumi Shop ...

Join in on the fun! -- http://kigurumi-shop.com You know what...
Product Videos
Description & Other Info
Unicorns are pretty much the most amazing creatures to ever exist and now the greatest Kigurumi to exist! The magical yellow horn will guide you through your wildest dreams and help defeat the villains of your enchanted kingdom - or maybe it won't. But hey, at least you'll be the warmest unicorn in all the land!
Fabric: Fleece [Polyester 100%]
Fabric & Sizing »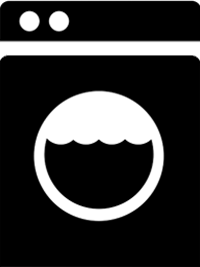 Care Instructions »
More Shipping Info »
Fan Photos
Reviews