Kigurumi Shop ...

Join in on the fun! -- http://kigurumi-shop.com You know what...
Product Videos
Description & Other Info
Have things become routine for you and your pals in the coop lately?? Just jump into this Chicken Kigurumi and make it a party! As a fun costume it's comfy enough to adventure in until you're all tuckered out. And when you've retired for the evening, curl up snug and cozy in your Chicken Kigurumi pajamas! You dont even need to change outfits. It's white fleecy body will leave you comfy and warm, ready to dream of tomorrow's exciting possibilities!
Fabric: Fleece [Polyester 100%]
Available in Regular Size only.
Fabric & Sizing »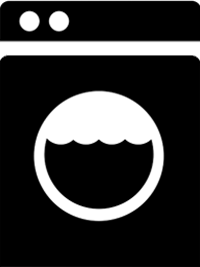 Care Instructions »
Fan Photos
Reviews