Kigurumi Shop ...

Join in on the fun! -- http://kigurumi-shop.com You know what...
Product Videos
Description & Other Info
Remoo-ve all inhibitions when you sport this hilarious Cow Kigurumi, complete with a black and white body, two little horns and a tail. Searching for the right costume for the moo-vies? Like polka dots but want something more mesmoo-rizing? Is looking good your M.O. (O.)? Can't find pajamas that fit your moo-d?? This kigurumi finds itself in the Cute and Cuddly section of our shop. However, make no mistake: mess with the bull and you'll get the horns. Moo.
Fabric: Fleece [Polyester 100%]
Available in Regular Size only.
Fabric & Sizing »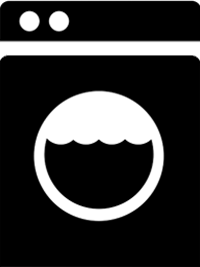 Care Instructions »
More Shipping Info »
Fan Photos
Reviews