Kigurumi Shop ...

Join in on the fun! -- http://kigurumi-shop.com You know what...
Product Videos
Description & Other Info
Nothing hold down hunger like the quick and easy-to-prepare luxury of Cup Noodle! Man would I kill for some right now...oh wait is that what I think it is? Nope! This ain't no ordinary Cup Noodle but a Cup Noodle Costume designed to trick your hunger-ridden friends to the brink of insanity with your life-sized noodle goodness! Warning: The Cup Noodle Costume is not responsible for constant stomach growling, excessive drooling, broken friendships, and being a tease. You have been warned!
Fabric & Sizing »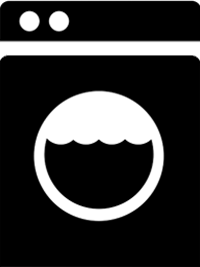 Care Instructions »
Fan Photos
Reviews