Description & Other Info
There was a time when dinosaurs walked the earth, and that time has returned! Let your kids stomp around the backyard in the Dinosaur Kids Kigurumi as they climb to the top of the animal onesie kingdom! Whether they are transforming the playground into the Jurassic period or simply snuggling up to bed in their pajamas, this Kigurumi will never go extinct!

Our Kids Kigurumi come in two sizes - 43 in and 51 in. 43 in (110cm ) is perfect for 3 to 5 year olds, while 51 in (130cm) is best for 5 to 9 year olds. This measurement is taken from the top of the hood to the ankle cuff.
Fabric: Fleece
Fabric & Sizing »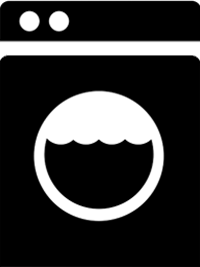 Care Instructions »
More Shipping Info »
Fan Photos
Reviews