What Size SAZA...

SAZAC Kigurumi are made to be loose fitting and will fit adult...
Product Videos
Dreamin' Unicorn Kigurumi
Description & Other Info
As if the majestic unicorn couldn't get any dreamier, in comes an adult onesie that is sure to send your fashion-sense flying to the stars! Dreamin' Unicorn Kigurumi comes with a star-laden pattern covering this adorable and super soft onesie from horn to toe, guaranteed to turn heads wherever you go!
Fabric & Sizing »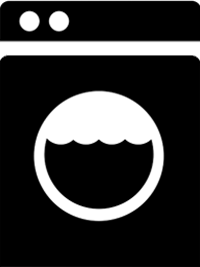 Care Instructions »
More Shipping Info »
Fan Photos
Reviews