Kigurumi Shop ...

Join in on the fun! -- http://kigurumi-shop.com You know what...
Product Videos
Description & Other Info
There is something roaming through jungle and that something is the Elephant Kigurumi! With its turquoise fleece, long trunk and petite tail, this may be the number one contender in the world of all things kawaii! So, next time your friends have a party, make sure to show up in the most fun animal pajamas around and show them a stompin? good time!

The elephant trunk has a button attached to it, allowing you to fasten the button to the nape of the trunk (so the trunk is not so in-your-face). Unfastening the button will leave the trunk hanging.
Fabric: Fleece [Polyester 100%]
Available in Regular Size only.
Fabric & Sizing »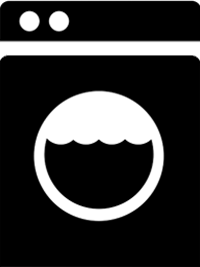 Care Instructions »
More Shipping Info »
Fan Photos
Reviews