Fuchico Where's Waldo Blind Box
Fuchico Where's Waldo Blind Box
Description & Other Info
What is a blind box? A blind box is a product sold in a box containing a random item from any one series. Like the hobby of collecting trading cards, you know what set you are buying from, but don't know exactly what you've got until you open the package! It's fun to open them up and see what's inside a blind box!
Fuchico Where's Waldo comes in 6 variations, plus one secret version!
Blind box figures are approximately 2.5 inches tall.
Fabric & Sizing »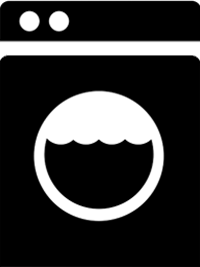 Care Instructions »
More Shipping Info »
Fan Photos
Customers also viewed
Reviews