What Size SAZA...

SAZAC Kigurumi are made to be loose fitting and will fit adult...
Product Videos
Description & Other Info
G'Day, mate! The removable Joey, plush tail and big, floppy ears make this Kangaroo Kigurumi a bloody good costume for when you're slipping an extra shrimp on the barbie or waltzing Matilda by the billabong. Make everyday feel like an adventure in the Australian Outback when you lounge around the house in this relaxing kigurumi. It's ace!
Fabric: Fleece [Polyester 100%]
Fabric & Sizing »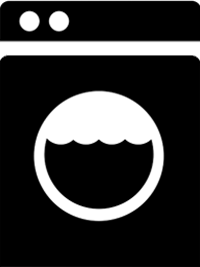 Care Instructions »
More Shipping Info »
Fan Photos
Reviews