What Size SAZA...

SAZAC Kigurumi are made to be loose fitting and will fit adult...
Product Videos
Description & Other Info
This adorable little marsupial, native of Australia, now comes fashioned as your latest wardrobe selection. The Koala Kigurumi is the perfect costume choice for when you want to munch on some leaves with friends at the next party. Feel snug in your bed when you wear it as fluffy pajama attire too!
Fabric: Fleece [Polyester 100%]
Available in Regular Size only.
Fabric & Sizing »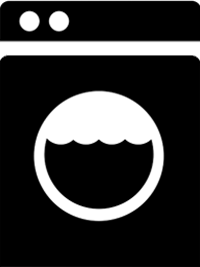 Care Instructions »
More Shipping Info »
Fan Photos
Reviews