Kigurumi Shop ...

Join in on the fun! -- http://kigurumi-shop.com You know what...
Product Videos
Description & Other Info
Koi have long been a symbol of good fortune, so when you put on this Kigurumi, it's safe to say you'll be the luckiest person in the world! With side fins, a tail and a splash of orange color, it's a no-fuss costume that doubles as stylish animal onesie loungewear. But this fish isn't all about its looks. Made from snug, plush fleece, you'll wrap yourself in indulgent comfort.
Fabric: Fleece [Polyester 100%]
Fabric & Sizing »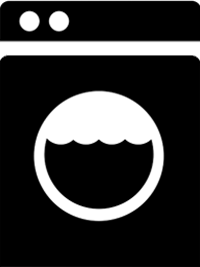 Care Instructions »
More Shipping Info »
Fan Photos
Reviews