Kigurumi Shop ...

Join in on the fun! -- http://kigurumi-shop.com You know what...
Product Videos
Description & Other Info
Feeling a little cheeky? From top to bottom, this Mandrill animal onesie ensures all eyes are on you! Blue, red and yellow details add a pop of contrast against the rich brown fur. So, whether you're headed to a costume party or you just feel like monkeying around, you'll always be dressed to impress. Made with the deluxe fleece our Kigurumis are famous for, you'll be looking for excuses to put it on.
Fabric: Fleece [Polyester 100%]
Fabric & Sizing »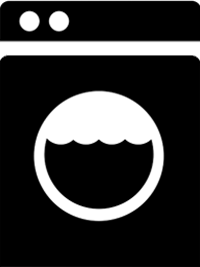 Care Instructions »
More Shipping Info »
Fan Photos
Reviews