Kigurumi Shop ...

Join in on the fun! -- http://kigurumi-shop.com You know what...
Product Videos
Description & Other Info
Mega Blaster can be slid off and positioned on either hand.
Please note the size difference in this Kigurumi compared to our other Regular Kigurumi. The height is closer to our XL size, but the bust is smaller than other Kigurumi.
Fabric: Fleece [Polyester 100%]
Fabric & Sizing »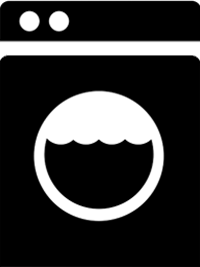 Care Instructions »
More Shipping Info »
Fan Photos
Reviews