Kigurumi Shop ...

Join in on the fun! -- http://kigurumi-shop.com You know what...
Product Videos
Description & Other Info
Finding Nemo was quite the adventure, but now that you have found Nemo Kigurumi, the adventure has just begun! This precious and super-soft homage to our favorite clownfish will fit swimmingly into your wardrobe and have everyone smiling from fin-to-fin...or ear-to-ear...or, well, you get the point!
Fabric & Sizing »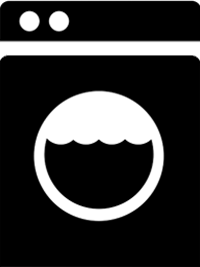 Care Instructions »
More Shipping Info »
Fan Photos
Reviews