Description & Other Info
We know that sometimes the kids don?t really give a hoot about what they wear to bed, but that is owl, I mean all, about to change! The Owl Kids Kigurumi transforms your kids pajamas into the cutest of animal onesies and will be sure to soar their cuteness factor to new levels! HOOT!

Our Kids Kigurumi come in two sizes - 43 in and 51 in. 43 in (110cm ) is perfect for 3 to 5 year olds, while 51 in (130cm) is best for 5 to 9 year olds. This measurement is taken from the top of the hood to the ankle cuff.
Fabric: Fleece
Fabric & Sizing »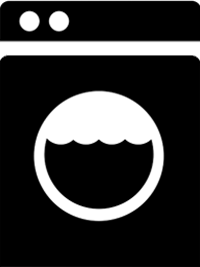 Care Instructions »
More Shipping Info »
Fan Photos
Reviews