Kigurumi Shop ...

Join in on the fun! -- http://kigurumi-shop.com You know what...
Product Videos
Description & Other Info
Your night on the town is already planned. Why not embrace the little night owl in you and give an extra hoot about your ensemble?? The Owl Kigurumi is a fabulously cozy addition to your wardrobe and you can definitely expect many cuddles and hugs when you wear it as a costume. I mean, it's kind've not fair how adorable you'll look in it. You'll also have the extra bonus of being the wisest person at the party--as soon as you're ready to head on home your kigurumi instantly becomes pajamas!
Fabric: Fleece [Polyester 100%]
Fabric & Sizing »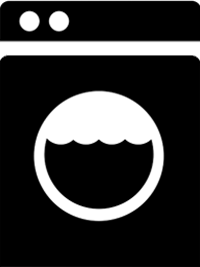 Care Instructions »
More Shipping Info »
Fan Photos
Reviews