Kigurumi Shop ...

Join in on the fun! -- http://kigurumi-shop.com You know what...
Product Videos
Description & Other Info
You've been planning this evening all week. You and some friends are getting together at your place for a karaoke party and you're going to surprise them with the perfect outfit--your Penguin Kigurumi! Movies would have you believe that penguins can sing like pop stars, but you're not concerned with that. You'll be winning so much in your kigurumi costume your friends won't care that you sound like a dying brontosaurus. The best part is, after the party, you don't have to change for bed. Your kigurumi makes excellent pajamas!
Fabric: Fleece [Polyester 100%]
Fabric & Sizing »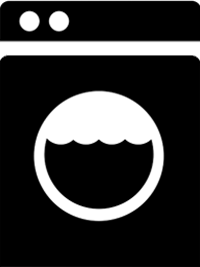 Care Instructions »
More Shipping Info »
Fan Photos
Reviews