What Size SAZA...

SAZAC Kigurumi are made to be loose fitting and will fit adult...
Product Videos
Description & Other Info
It's time to get furry and funny with the Pink Alpaca Kigurumi! These ultra soft adult onesies are as adorable as the mountain-roaming creatures that they are! If you want to get really adventurous, don't forget to pair the Pink Alpaca with the Blue Alpaca here!
Fabric: Fleece [Polyester 100%]
Fabric & Sizing »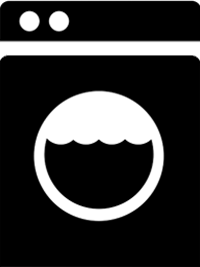 Care Instructions »
More Shipping Info »
Fan Photos
Reviews