Kigurumi Shop ...

Join in on the fun! -- http://kigurumi-shop.com You know what...
Product Videos
Description & Other Info
Despite their reputation in old myths and legends, dragons are actually cute, pink and perfect for snuggling. Don't believe us? Try out this Kigurumi and see for yourself! The super-warm fleece and cozy hood invite you to relax and unwind. With a soft, spikey tail and a pair of enchanting wings, it's so much more than an animal onesie – it's a lifestyle choice.
Fabric: Fleece [Polyester 100%]
Fabric & Sizing »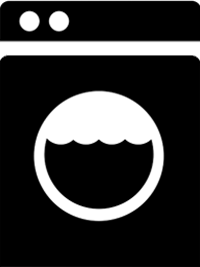 Care Instructions »
More Shipping Info »
Fan Photos
Reviews