Kigurumi Shop ...

Join in on the fun! -- http://kigurumi-shop.com You know what...
Product Videos
Description & Other Info
The most magical creature to ever exist is now the most magical Kigurumi to ever exist! You can gallop to the farthest reaches of the universe and sail upon rainbows gracing the skies of majestic kingdoms, or you could just wear it to the movies with your friends (Whichever comes first). Available in baby blue or pretty pink, you will never want to leave home without your latest addition to your Kigurumi collection!
Fabric: Fleece [Polyester 100%]
Available in Regular Size only.
Fabric & Sizing »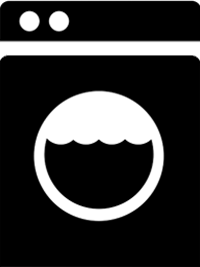 Care Instructions »
More Shipping Info »
Fan Photos
Reviews