Kigurumi Shop ...

Join in on the fun! -- http://kigurumi-shop.com You know what...
Product Videos
Description & Other Info
What could make a cute and cuddly Panda any more adorable? Uh, that's easy - rainbows! Rainbow Panda Kigurumi is a colorful twist on our Panda Kigurumi Series that combines the fleecy coziness of our Kigurumi with pretty colors of the rainbow. We know exactly what you are thinking. You definitely need to be wearing this right now!
Fabric & Sizing »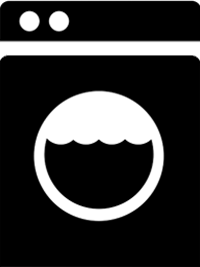 Care Instructions »
Fan Photos
Reviews