What Size SAZA...

SAZAC Kigurumi are made to be loose fitting and will fit adult...
Product Videos
Description & Other Info
Let your wildest dreams come true and take on the form of a Rainbow Unicorn! This uber-soft adult onesie is covered in gorgeous rainbow colors from horn-to-toe and will truly make your wardrobe that much more magical! Fly high Rainbow Unicorn Kigurumi!
Fabric & Sizing »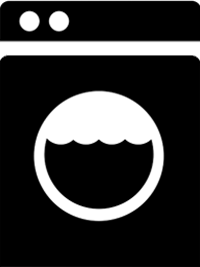 Care Instructions »
More Shipping Info »
Fan Photos
Reviews