Kigurumi Shop ...

Join in on the fun! -- http://kigurumi-shop.com You know what...
Product Videos
Description & Other Info
You and your friends are heading to a rave for the weekend and you can't decide what to wear...until meow! Rave Cat Kigurumi is an adult onesie with the perfect blend of comfort and awesomeness. Its vibrant stripes paired with the adorable feline-look will have everybody dancing circles around you at any club or rave!
Fabric & Sizing »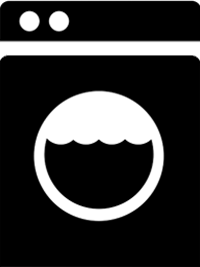 Care Instructions »
More Shipping Info »
Fan Photos
Reviews