Description & Other Info
As if baby red pandas were not cute enough, now your child can be the most adorable red panda of them all! Whether your kid is 3 years old or 9 years old, we have sizes that will make you love your child and red pandas even more! These animal pajamas are sure to make your kid wish they were part of the animal kingdom!

Our Kids Kigurumi come in two sizes - 43 in and 51 in. 43 in (110cm ) is perfect for 3 to 5 year olds, while 51 in (130cm) is best for 5 to 9 year olds. This measurement is taken from the top of the hood to the ankle cuff.
Fabric: Fleece
Fabric & Sizing »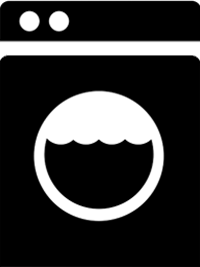 Care Instructions »
Fan Photos
Reviews