Kigurumi Shop ...

Join in on the fun! -- http://kigurumi-shop.com You know what...
Product Videos
Description & Other Info
Please note that the color of our Pile Kigurumi may be slightly different than pictured.
Pile kigurumi are lighter and thinner than our fleece fabric kigurumi, making them ideal for warmer weather and dance parties! They are made of a towel-like material, which is slightly coarser than our fleece material, but still comfy. The fit is a bit looser.
Fabric & Sizing »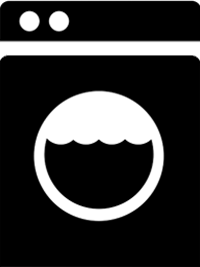 Care Instructions »
Fan Photos
Reviews