Kigurumi Shop ...

Join in on the fun! -- http://kigurumi-shop.com You know what...
Product Videos
Description & Other Info
Shaaaaaaark! Normally, people will scream this in fear if they see a dorsal fin sticking out of the ocean, but when they see you wearing your Shark Kigurumi animal pajamas, it will be nothing but laughs, smiles and shark high-fives...or should we say high-fins? Made with love by SAZAC using their signature soft fleece, you'll be taking a chomp out of wondering what to wear today and be swimming in kawaii-ness tomorrow!
Available in Regular Size & XL.
Fabric & Sizing »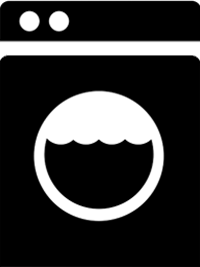 Care Instructions »
More Shipping Info »
Fan Photos
Reviews