Description & Other Info
You know who loves surprises? Everyone! That's why our Sitting Cat Blind Box makes the perfect gift. Each one contains 1 of 6 kitties, but you won't know which figurine you get until it arrives. The best part? These cool cats perch on thin, flat edges. It's an easy way to add some feline flare to your home with no shedding, scratching or litterboxes.
What is a blind box? A blind box is a product sold in a box containing a random item from any one series. Like the hobby of collecting trading cards, you know what set you are buying from, but don't know exactly what you've got until you open the package! It's fun to open them up and see what's inside a blind box!
Fabric & Sizing »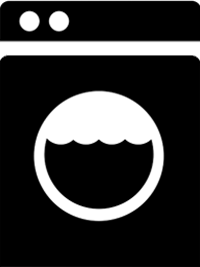 Care Instructions »
More Shipping Info »
Fan Photos
Customers also viewed
Reviews