What Size SAZA...

SAZAC Kigurumi are made to be loose fitting and will fit adult...
Product Videos
Description & Other Info
It doesn't matter if it's a 15lb tabby or a 70lb leopard, all cats love to lounge. And when you wear a Snow Leopard Kigurumi, you'll love to lounge, too! It's all thanks to our plush fleece, which pampers your skin with cloud-like comfort. Complete with a tail, ears and piercing blue eyes that unlock your soul, this animal onesie doubles as a hassle-free costume.
Fabric & Sizing »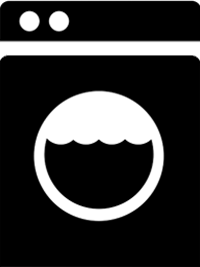 Care Instructions »
More Shipping Info »
Fan Photos
Reviews