Kigurumi Shop ...

Join in on the fun! -- http://kigurumi-shop.com You know what...
Product Videos
Description & Other Info
Have you ever been to your favorite Sushi restaurant and wish the chef would remember your favorite dish without taking your order? Now you can lay it out on the table with the Sushi Egg Kigurumi Costume made with love by SAZAC! This adult costume will let your sushi chef know egg-xactly what you are craving while letting you dine in style!
Fabric & Sizing »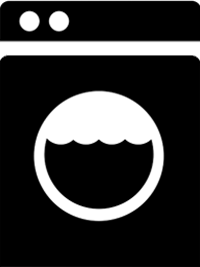 Care Instructions »
Fan Photos
Reviews