Kigurumi Shop ...

Join in on the fun! -- http://kigurumi-shop.com You know what...
Product Videos
Description & Other Info
What kind of Sushi dinner would it be without some tasty Green Tea to sip on? We know you've heard the saying, "you are what you eat" but with our Sushi Green Tea Kigurumi Costume, you are what you drink! Not only will your friends be jealous of the awesomeness that is your costume, but the Sushi server will know exactly what beverage to bring you without thinking twice about it!
Fabric & Sizing »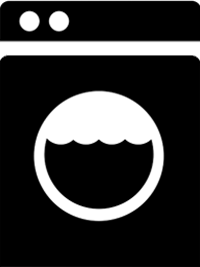 Care Instructions »
More Shipping Info »
Fan Photos
Reviews