Kigurumi Shop ...

Join in on the fun! -- http://kigurumi-shop.com You know what...
Product Videos
Description & Other Info
It's Sushi night and you've come across two dilemmas - what should I order and what should I wear? It's time to kill two shrimp with one stone by jumping into the Sushi Shrimp Kigurumi Costume for your night out and BOOM - problem solved! Just remember to tell the chefs that you are not part of the menu. Yikes!
Fabric & Sizing »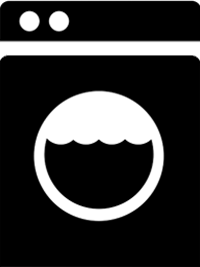 Care Instructions »
Fan Photos
Reviews