Kigurumi Shop ...

Join in on the fun! -- http://kigurumi-shop.com You know what...
Product Videos
Description & Other Info
Trying to choose what to wear to your next costume party? An exotic choice is sometimes what's needed. Simply legendary, this White Tiger Kigurumi is sure to set you apart from the crowd and let everyone know that you're as rare and special as, well, a white tiger. Also makes epic pajamas!
Fabric: Fleece [Polyester 100%]
Available in Regular Size only.
Fabric & Sizing »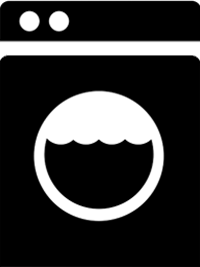 Care Instructions »
Fan Photos
Reviews