Kigurumi Shop ...

Join in on the fun! -- http://kigurumi-shop.com You know what...
Product Videos
Description & Other Info
Whether you need an enchanting costume or you simply want to lounge like the magical creature you are, our White Unicorn animal onesie can get the job done! With a yellow horn, pink tummy and rainbow mane and tail, it's the technicolor Kigurumi that dreams are made of. Once wrapped in the marshmallow-like fleece, you'll never want to take it off.
Fabric: Fleece [Polyester 100%]
Fabric & Sizing »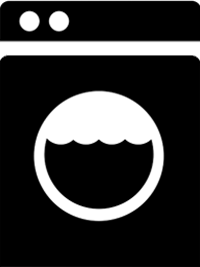 Care Instructions »
More Shipping Info »
Fan Photos
Reviews