Description & Other Info
Rilakkuma originally got its name from "Relax" and "Kuma" meaning Bear. So what else would you get your little one that loves bears and relaxing above all else? Why, the Rilakkuma Kids Kigurumi of course! Japan's favorite bear character is now available in this soft kids kigurumi, so you and your little ones can both relax and look super adorable while you're at it!


Our Kids Kigurumi come in two sizes - 43 in and 51 in. 43 in (110cm ) is perfect for 3 to 5 year olds, while 51 in (130cm) is best for 5 to 9 year olds. This measurement is taken from the top of the hood to the ankle cuff.
Fabric: Fleece
Fabric & Sizing »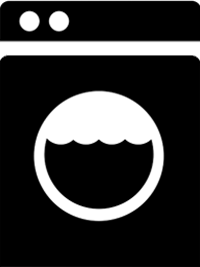 Care Instructions »
Fan Photos
Reviews