Kigurumi Shop ...

Join in on the fun! -- http://kigurumi-shop.com You know what...
Product Videos
Description & Other Info
Sometimes it feels good to be lazy. So lazy that you just lie around like an egg. Well, that is the case with Sanrio Gudetama Kigurumi - the "gude gude" (Japanese for lazy) egg from the Sanrio Hello Kitty family. Wrap yourself up in this ridiculously comfortable adult onesie and you will be sure to have an EGG-cellent day!
Fabric & Sizing »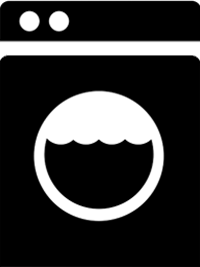 Care Instructions »
More Shipping Info »
Fan Photos
Reviews