What Size SAZA...

SAZAC Kigurumi are made to be loose fitting and will fit adult...
Product Videos
Description & Other Info
We hate to brag, but our Fennec Fox animal onesie is cute. Like, really cute. With oversized ears and a bushy tail, it might just be a little too cute. But this Kigurumi isn't all about the looks! Super-soft fleece keeps you warm and comfortable, whether you're hanging around the house or playing videogames. You can even wear it out to the club. Who says foxes don't like to party?
Fabric & Sizing »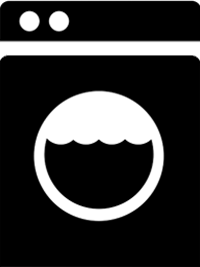 Care Instructions »
More Shipping Info »
Fan Photos
Reviews