What Size SAZA...

SAZAC Kigurumi are made to be loose fitting and will fit adult...
Product Videos
Description & Other Info
We can't say for sure, but this Raven Kigurumi is probably Edgar Allen Poe's go-to animal onesie. And who could blame him? It has a stuffed beak, cozy gloves and a pair of wings. Yes, you read that right. Wings. It's a surefire way to fly yourself into an afternoon of premium relaxation. Made from a delightful fleece that's as warm as it is soft, you'll quickly share Poe's obsession.
Fabric & Sizing »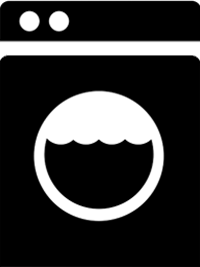 Care Instructions »
More Shipping Info »
Fan Photos
Reviews