Nekozushi Sushi Cat Blind Box Figure
Nekozushi Sushi Cat Blind Box Figure
Description & Other Info
Cats + Sushi = "Nekozushi". The Most Awesome Mythical Creatures Ever!
Please note: This is a blind box product. You will get only 1 of the 5 characters in the picture. Collect all 5 different Sushi Cats!
What is a blind box? A blind box is a product sold in a box containing a random item from any one series. Like the hobby of collecting trading cards, you know what set you are buying from, but don't know exactly what you've got until you open the package! It's fun to open them up and see what's inside a blind box!
Product Dimensions: Approx. H1.38" x L1.57" x W0.79" (H3.5cm x L4cm x W2cm)
Nekozushi variations will come with detachable keyrings.
Nekozushi Sushi Cat variations:
-Nya-ta (Lobster & Green Onion)
-Margo (Egg)
-Shake-boo (Salmon)
-Toro-mi (Randoseru)
-Wa-sa-bi (Cucumber)
Fabric & Sizing »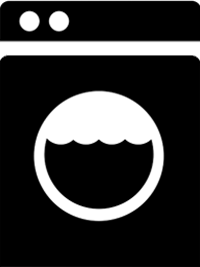 Care Instructions »
More Shipping Info »
Fan Photos
Reviews