Kigurumi Shop ...

Join in on the fun! -- http://kigurumi-shop.com You know what...
Product Videos
Description & Other Info
Peek-a-Boo! Sulley is coming to get you! Whether you're watching yourfavorite movies on the couch or getting ready for your next costumeparty, the Sulley Kigurumi is as comfortable as it is pleasing to yourclosest friends. You'll never want to hang this back up in the closet onceyou put it on and unleash your inner monster!
Fabric: Fleece [Polyester 100%]
Fabric & Sizing »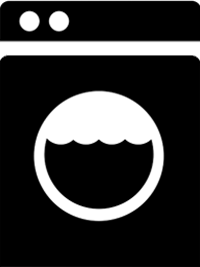 Care Instructions »
Fan Photos
Reviews