What Size SAZA...

SAZAC Kigurumi are made to be loose fitting and will fit adult...
Product Videos
Description & Other Info
We all know the mischievous ways of Rilakkuma's cute and cuddly sidekick, Korilakkuma. Now you can unleash your playful side with the Korilakkuma Kigurumi! Just imagine, your friend's phone call wakes you up from a nap, she tells you that she is dressed in her Rilakkuma Kigurumi and needs a friend for the afternoon. You grab your Korilakkuma out of the closet, head out to the mall and have the most fun you could ever ask for as Korilakkuma!!
Fabric: Fleece [Polyester 100%]
Fabric & Sizing »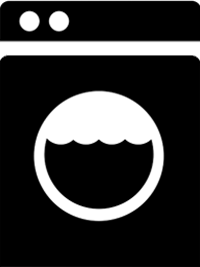 Care Instructions »
More Shipping Info »
Fan Photos
Reviews