What Size SAZA...

SAZAC Kigurumi are made to be loose fitting and will fit adult...
Product Videos
Toothless Kigurumi from How to Train Your Dragon
Description & Other Info
Inspired by Toothless from How to Train Your Dragon, this animal onesie brings your favorite movie character to life! From the adorable horns to the menacing tail, we went the extra mile to capture Toothless' unique charm and personality. Each Kigurumi is complete with a pair of oversized wings, so you're just about ready to take flight. The only question is, can you be tamed?
Please note: Toothless's wings do not stay open. They are propped open in the photos for display purposes.
Fabric & Sizing »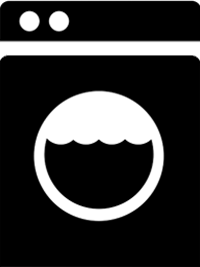 Care Instructions »
More Shipping Info »
Fan Photos
Reviews