Kigurumi Shop ...

Join in on the fun! -- http://kigurumi-shop.com You know what...
Product Videos
Description & Other Info
You?re digging through your closet trying to figure out what to wear to movie night at your best friend's house when all of sudden, the doorbell rings and the mailman drops off your brand new Scrump Kigurumi! Problem solved - you are now going to be strutting around with the most amazing pajamas ever made!
Wearing this kigurumi to a con or festival?
Check out our lightweight terry cloth version!
Fabric: Fleece [Polyester 100%]
Available in Regular Size only.
Fabric & Sizing »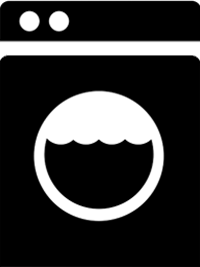 Care Instructions »
More Shipping Info »
Fan Photos
Reviews