What Size SAZA...

SAZAC Kigurumi are made to be loose fitting and will fit adult...
Product Videos
Description & Other Info
The unofficial uniform for watching baby panda videos on YouTube is our Panda Kigurumi! But please note that this is far more than just an animal onesie. Why? It's fluffy. I'll say that again, it's fluffy. That means it's extra-soft, extra-warm and extra-comfortable. And because everyone loves pandas, you can wear it for any occasion including dates, business meetings and weddings.
Fabric & Sizing »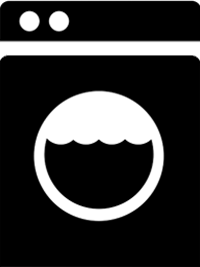 Care Instructions »
More Shipping Info »
Fan Photos
Reviews